Violence & Lawlessness In The Zihuatanejo Area
I think your question can really only be answered by you and your loved ones. Every one of us wakes up each day and faces risks that threatens our lives. Most of those risks we have adapted to and don't give much conscious thought to (i.e. driving an automobile, exposing our skin to the sun, etc.) despite the fact that we have adapted our habits to mitigate them. Some risks we are willing to take because the beauty we experience as a result is well worth that risk. For me the beauty I find here in Zihuatanejo still far outweighs the dangers.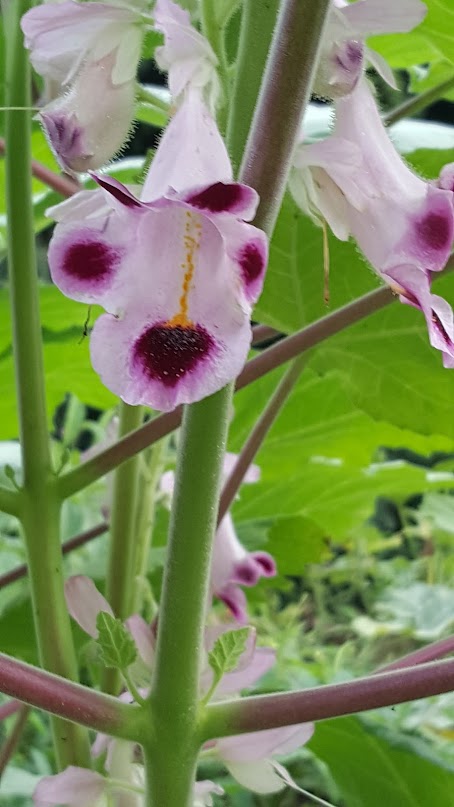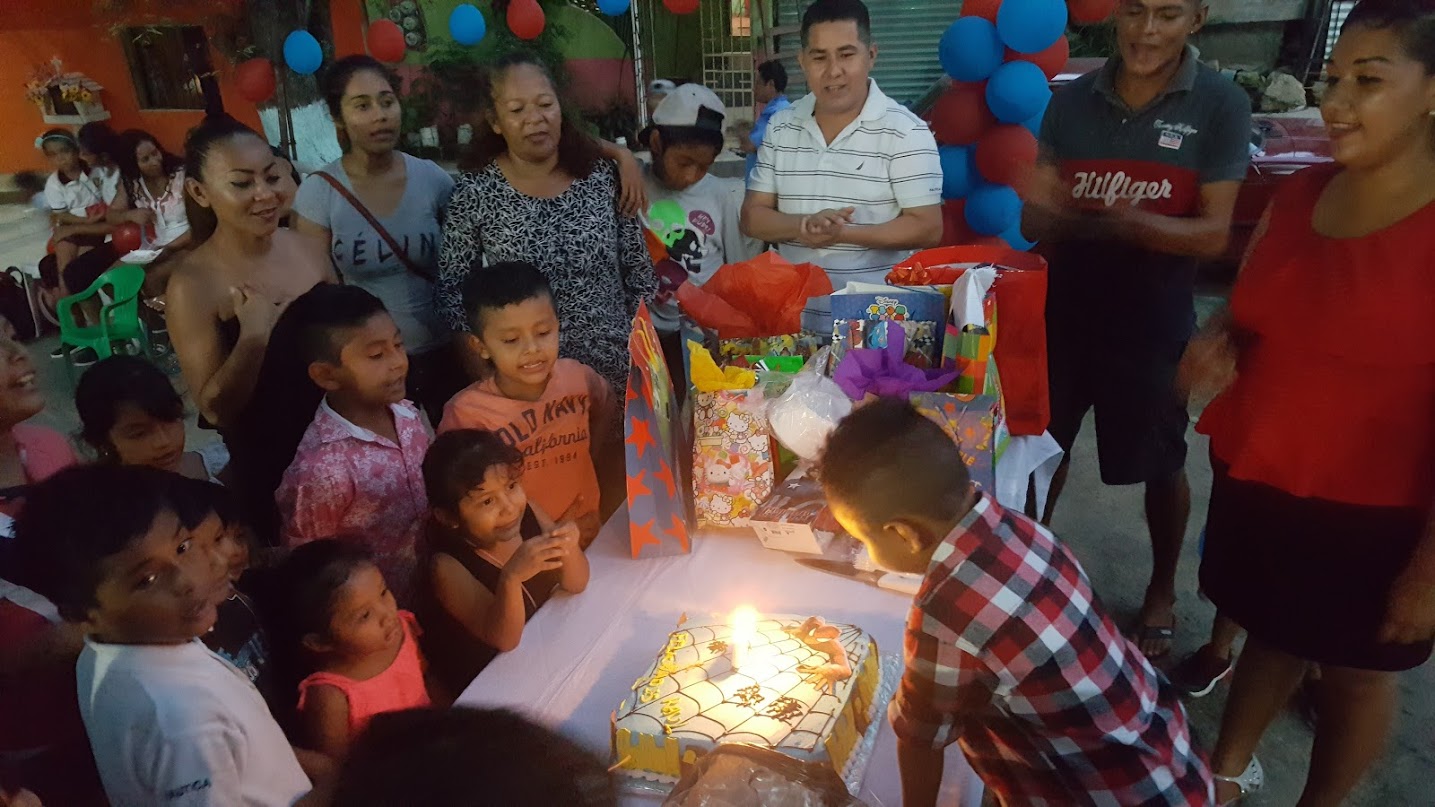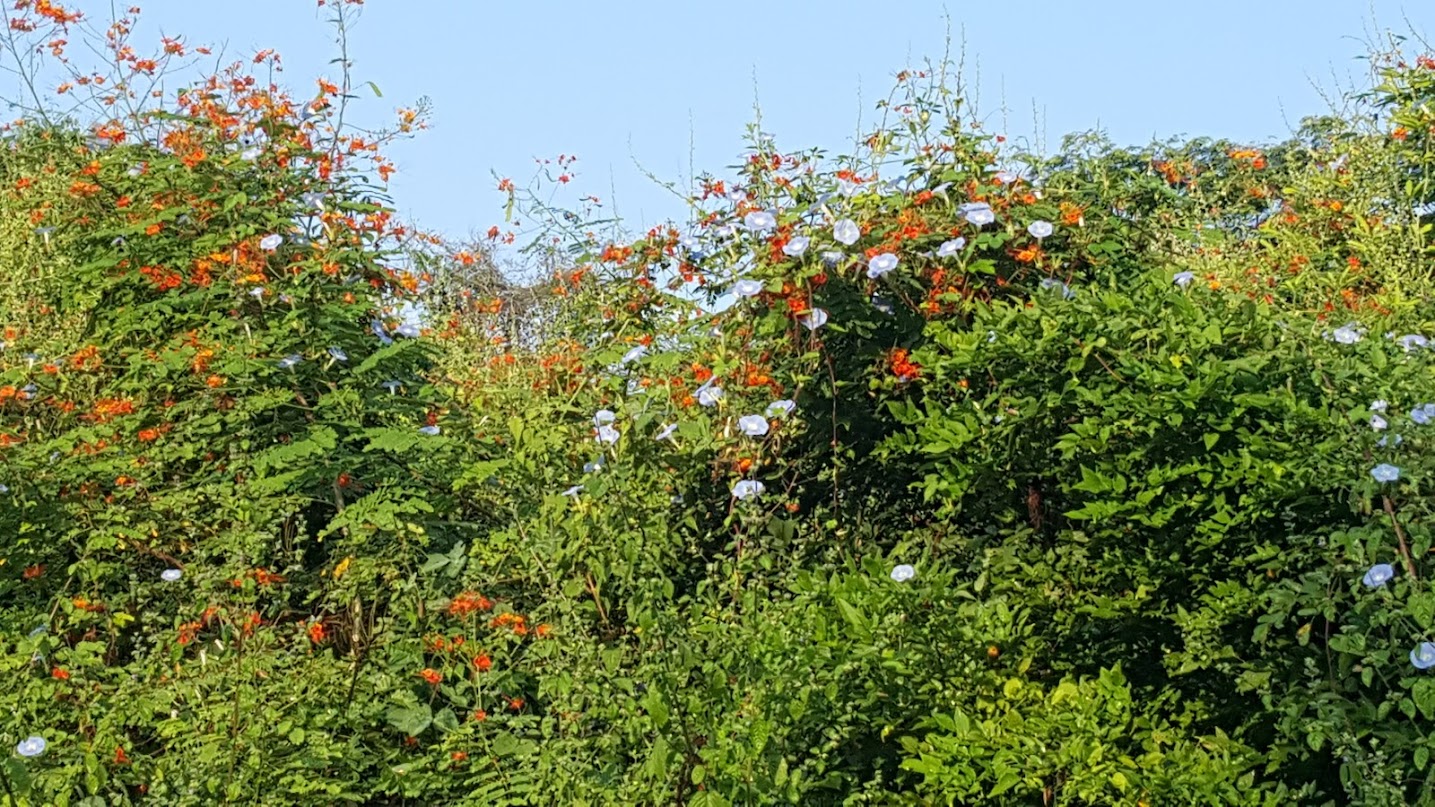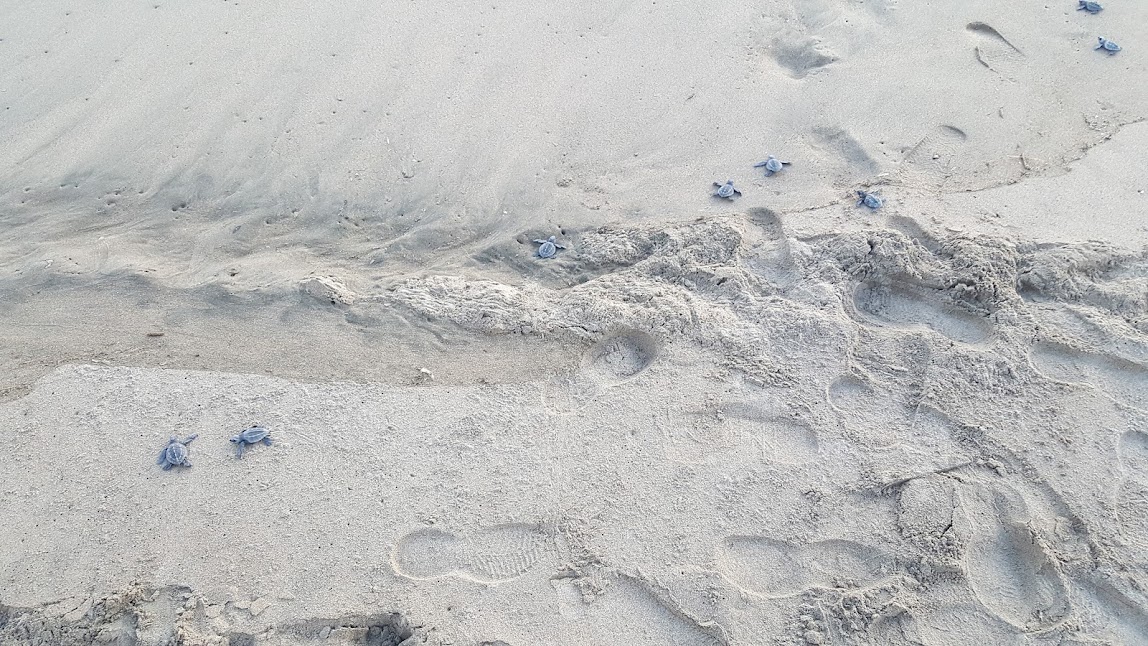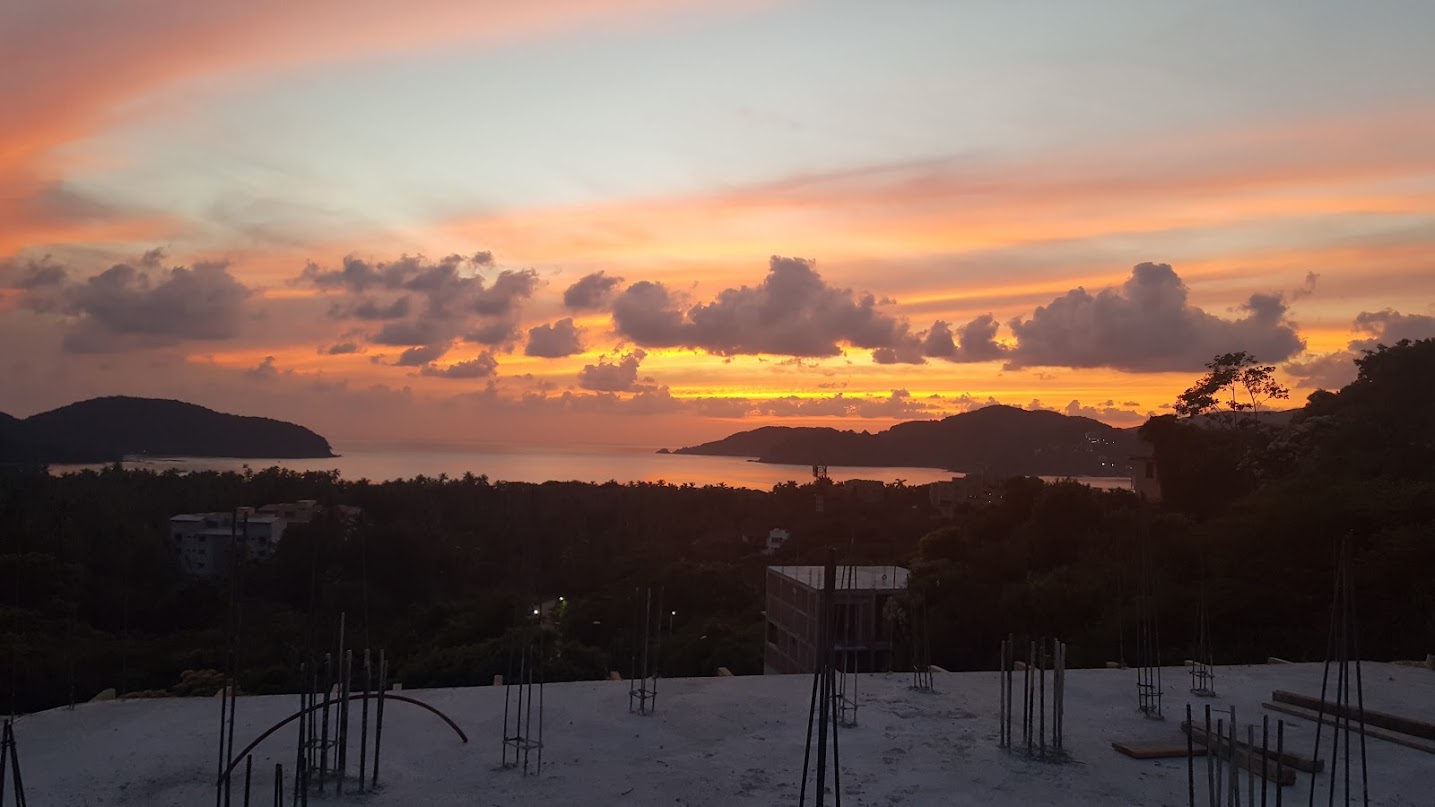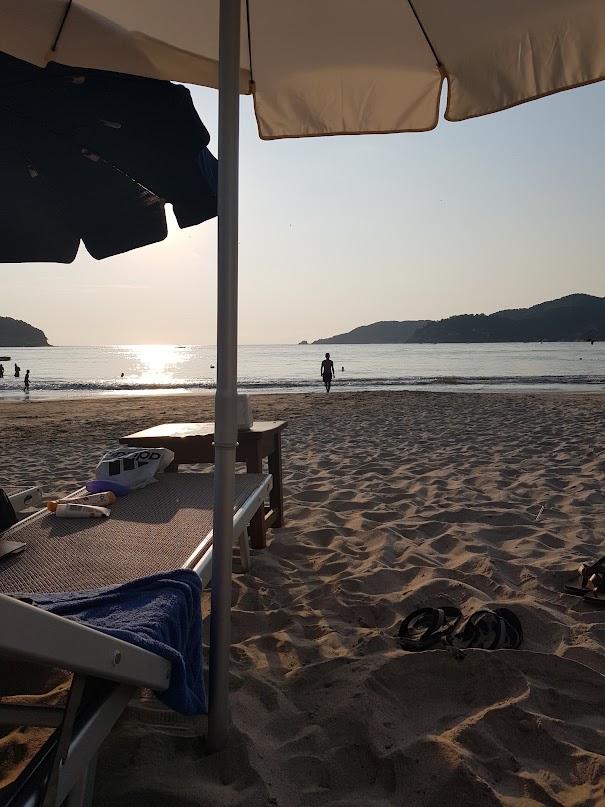 What is the risk for a tourist visiting Mexico and Zihuatanejo? Over 25 million u.s. citizens visited Mexico and 843 were murdered. That comes to 3.25 per 100,000 which is much very similar to the 2.7 rate I experienced living in Seattle. The fact is that traveling to a foreign country regardless of which country you come from is always a risk because one generally isn't aware of the local customs and laws. What we gain from experiencing a different culture and ecosystem, in my humble opinion, far outweighs those risks.
That doesn't mean that one shouldn't be aware of and take precautions. I think advice already given on this board such as not taking large sums of money out with you, being extremely cautious when out past midnight, etc. are still worth considering. If people are informed and take some common sense precautions I think most people can have a safe, fun and relaxing vacation here in Zihuatanejo.
I have found much more friendship, warmth and love from the people here in Zihuatanejo than any of the other bad things.
---