NEW Catalina T-shirt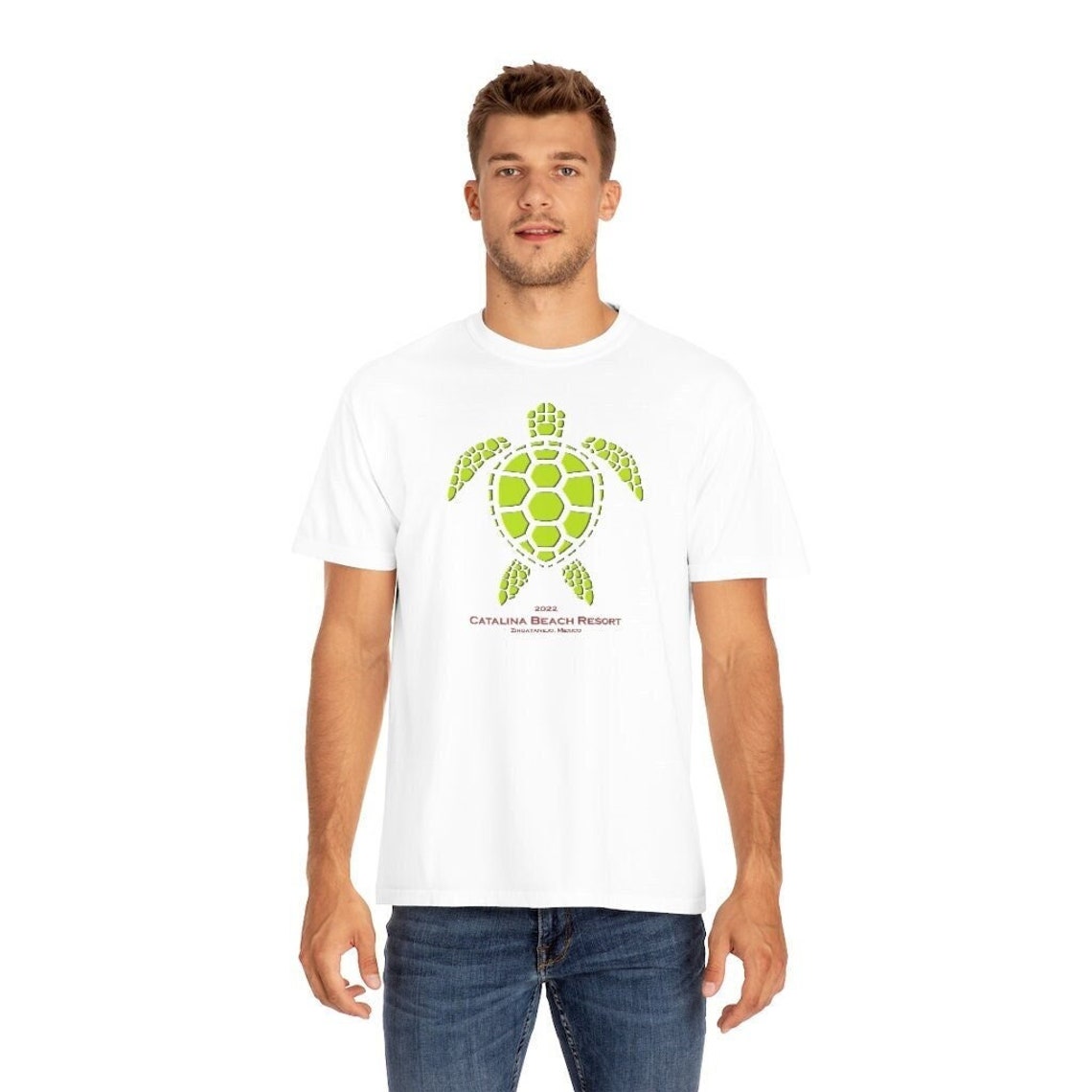 It all started in 2012...
After falling in love with the Catalina Beach Resort, I wanted to take home a t-shirt. But there wasn't one available. So, the next time I came, I had some made up for our Catalina friends. They were a big hit. A couple of years later, I came out with a new version. This time everyone in the hotel was asking where they could get one. So now I've made them available at: www.etsy.com/shop/CasaCowStore
Rob, is kind of enough to let me share the newest versions here. I hope the Catalina folks will enjoy seeing them. There are a few other versions available. A woman's t-shirt, one called "The Race", and the Old School versions.
If you have questions, you can reach me at jeff@jeffwhyte.com