Mexicanos Discriminating Against Their Own

Many establishments at La Ropa have been harassing locals for years. ... But they are far from alone in their general discrimination towards locals, especially those of "lesser" economic means.
This is one of the most distressing issues I've yet encountered here concerning Zih/Ix. I make a real point of coming here rather than many other places, not least because I want to spend my vacation $$$ in a way that also helps the middle class emerge. To vacation alongside Mexicans as well as being served by them.
All kinds of Mexicans come here, from DF, from Michoacan, from Guadalajara and elswhere... a huge tourgroup of retired teachers from DF packed La Pirata Restaurant on La Ropa when we were there in February, giving so much business to the parasailers that they gave my daughter a unique discount because they were having such a good day (and maybe because I joked with them in Spanish).
Do these people also get the same treatment as our friend did? Is there a way of distinguishing establishments that shun folks like we've heard of..I wouldn't want to patronize them if I knew...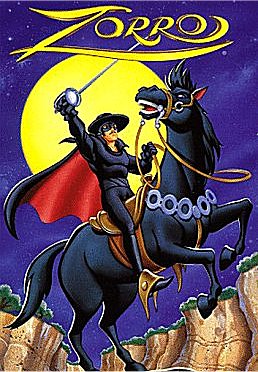 ---