New Designs at CasaCow Store
Hello everyone:
You have all been so helpful in offering me good feedback on my little Etsy Zihua store: CasaCow.
Here is the link: CasaCowStore
I've designed some new t-shirts and beach towels. I hope you'll take a look and let me know what works.
Here are some sneak peaks: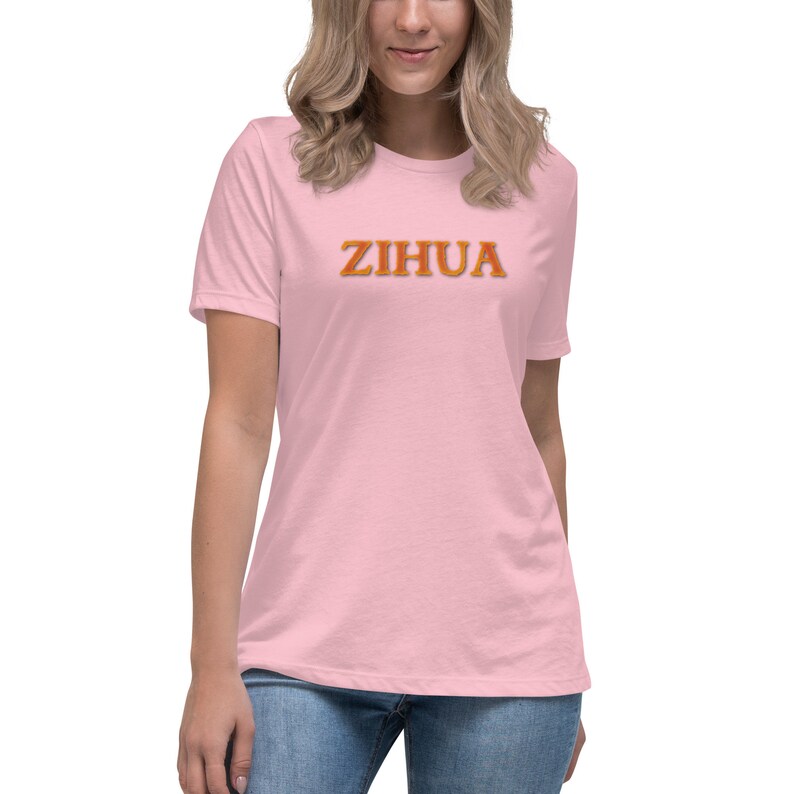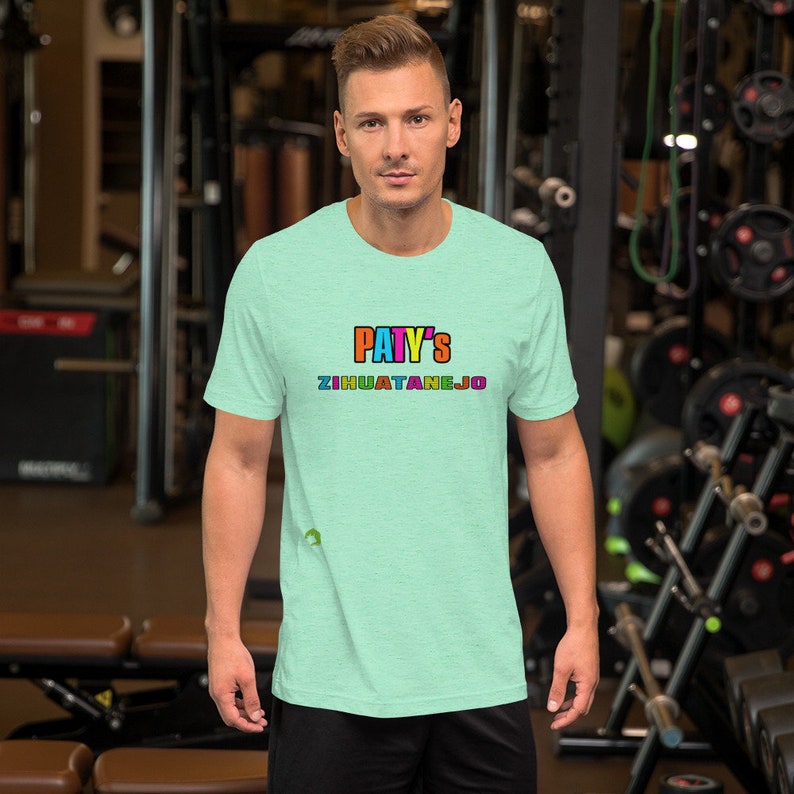 ---
New Designs at CasaCow Store

- ArchJeff, 2022-10-28, 09:30