Apretando ZIHnturones
It ain't called the "temporada baja" fer nothin'. Business is incredibly slow now for most local businesses. A few day trippers come and go leaving a few pesos behind, but it's easy to go days with hardly any sales, so locals tighten their belts and hunker down. Such an obvious problem when the local and state governments bet everything on tourism for local income. Tourism is a fickle industry, and every community should always have alternative sources of employment. A lesson I watched learned up and down Florida's coasts during the years I lived there but which still seems totally out of mind of local politicians. Of course, they don't live from tourism, and foresight is not known to be one of their stronger traits. Still, I keep hoping someone will get it and start attracting some alternative employment for our area.
While our warm humid weather continues, it's currently much more comfortable than it was before Friday morning's rain. Some of the heaviness in the air is gone as well much of the dust and smoke. While no hot water is necessary for bathing and it's not necessary to sleep under sheets at night, at least we aren't awaking in puddles of sweat as is common for this time of year.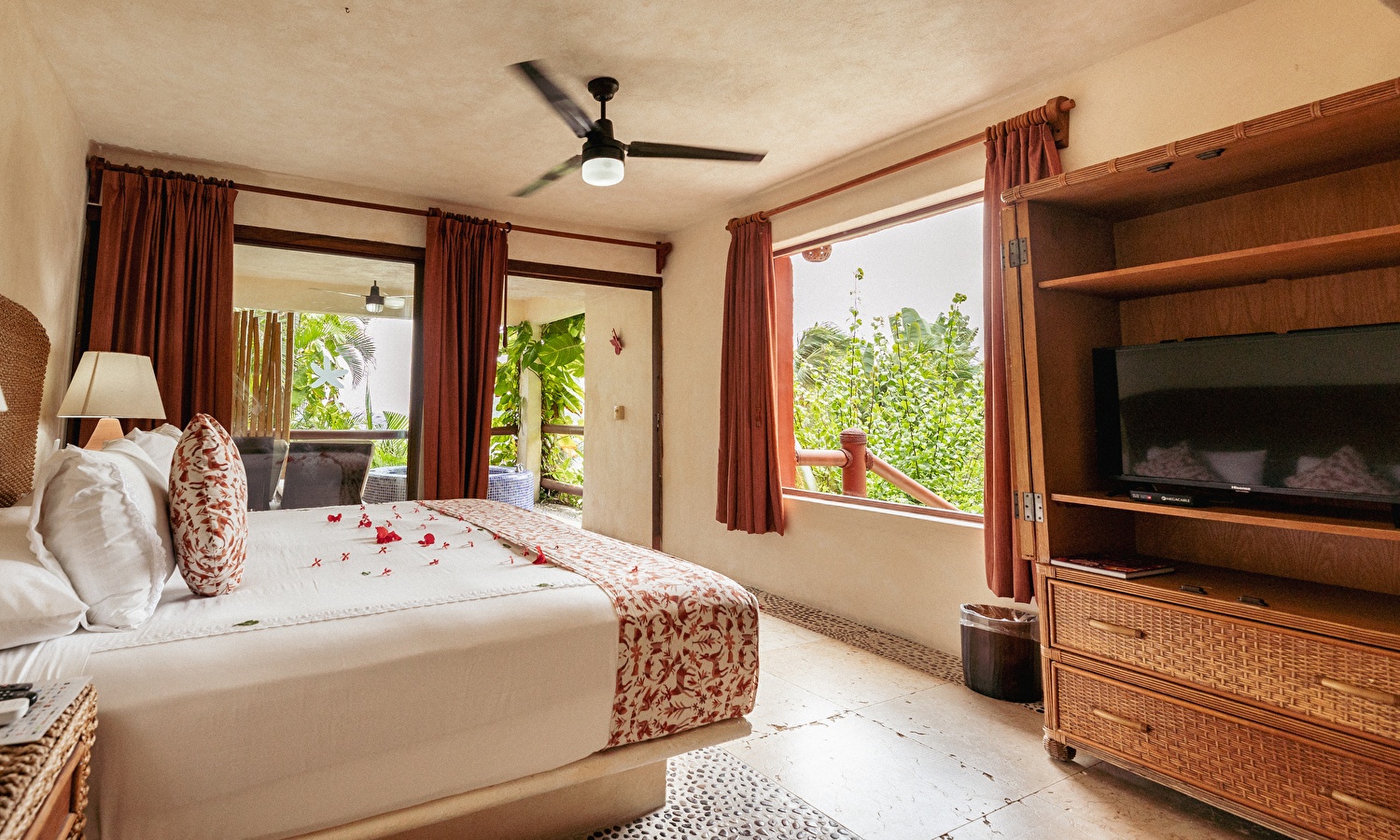 A boutique hotel with an excellent location is Aura del Mar (formerly Brisas del Mar). An affordable beachfront lodging with a pool offering Mexican charm and homestyle hospitality, conveniently located on La Madera Beach, just 5 minutes walking distance from downtown Zihuatanejo. All suites have a private terrace overlooking the bay, A/C and internet access.
Hotels in Zihuatanejo
¡Cuidemos nuestro patrimonio!
#NoQueremosMuelleParaCruceros
#NoQueremosBlueFlagEnLasPlayas
#PreservemosPlayaManzanillo
The last water taxi of the day arrives full to the municipal pier from Las Gatas at sunset.

---