Día de RelajaZIHón
What a lovely rain we received in Zihuatanejo this morning accompanied by some strong gusting winds that ran people off the waterfront right before the rain started. Really cooled down the day nicely, though I'm sure it wasn't welcome weather for the tourists who showed up.
There were quite a few visitors and locals out strolling the waterfront this Saturday evening. We ran into friends Pedro and Tere at the pier where we took some photos, watched a leapord ray splashing about among the rocks, shared some laughs, and marveled at the natural beauty we're fortunate to be able to enjoy. ¡Viva Zihuatanejo!
Something so magical about a relaxing Sunday in Zihuatanejo! Especially waking up beside the person you love, your soul mate. Every day I feel like the luckiest Gringo in Mexico.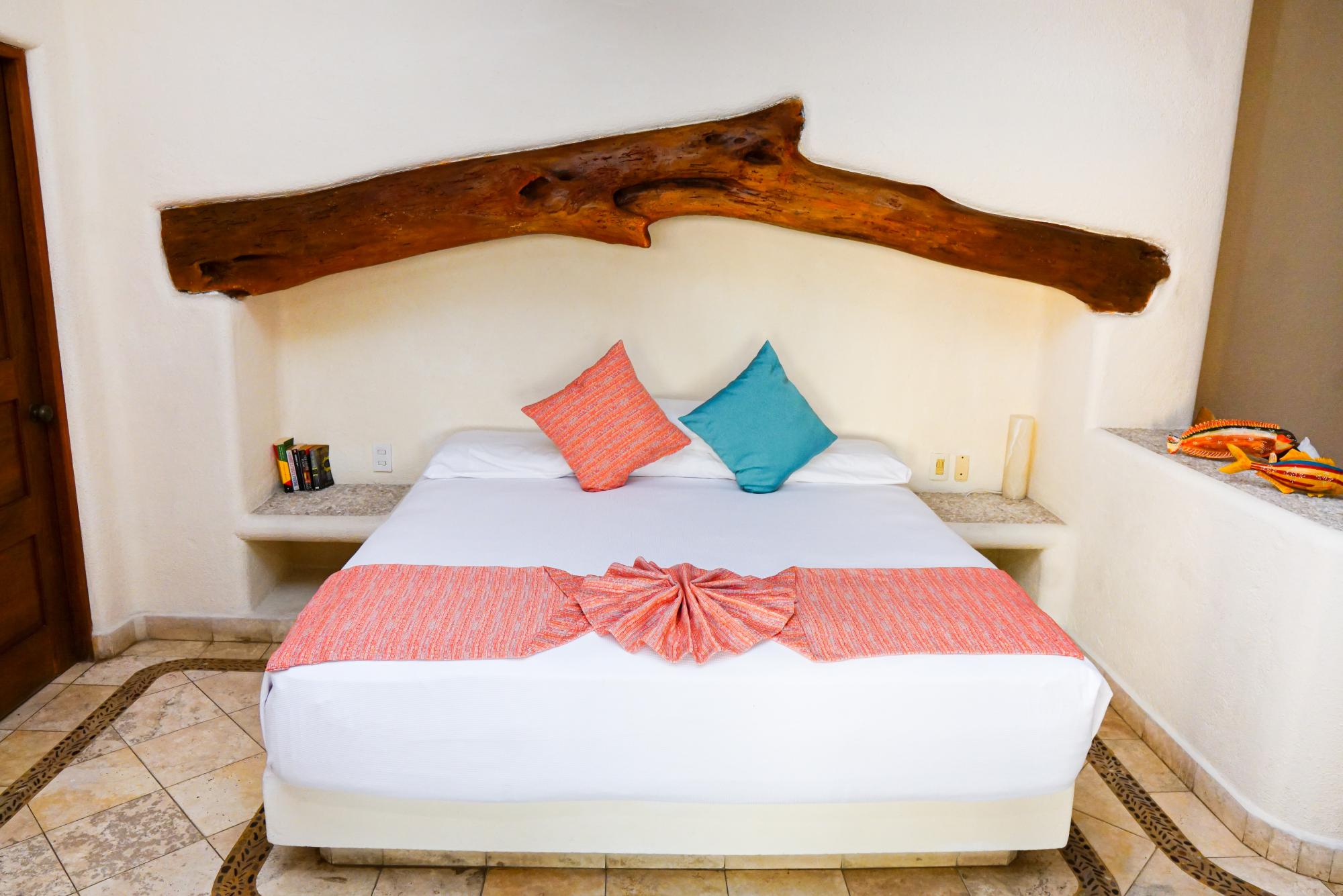 Some of La Ropa's nicest lodgings can be found at Villas San Sebastián. Incredible views, close to everything, comfortable, peaceful, like a vacation in Zihuatanejo is supposed to be!
Luxury Vacation Rentals in Zihuatanejo
¡Cuidemos nuestro patrimonio!
#NoQueremosMuelleParaCruceros
#NoQueremosBlueFlagEnLasPlayas
#PreservemosPlayaManzanillo
Un cielo majestuosamente pintado visto durante el anochecer desde el Muelle Municipal de Zihuatanejo.

---
Día de RelajaZIHón

- ZihuaRob, 2023-09-17, 16:58