Summertime Trip Report
Finally have a moment to post a trip report, remember these?!
I like Zihuatanejo in the summer, its vibrant colors, nightly rains, tranquil town, seasonal fruits, and amazing sunsets. I make quick trips often to Z as that is what my current life allows. For most of my earlier life, Hawaii was my destination. Later, that changed to Zihuatanejo. North Shore of Oahu, Mexico City, and Zihuatanejo would be a nice early retirement triangle.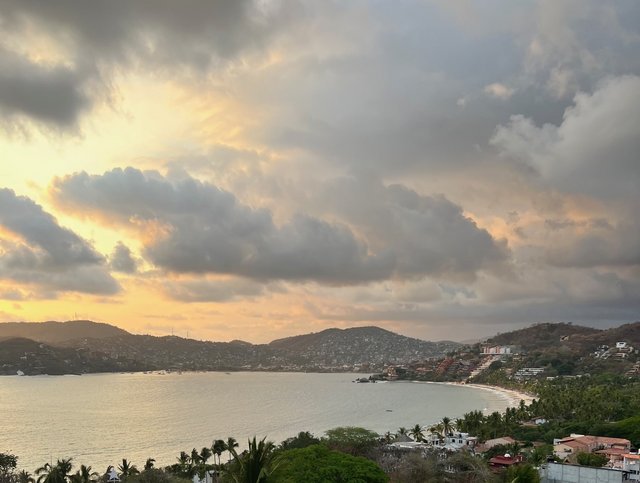 I Love to eat at El Vigia for breakfast normally, the people are always nice, South side of La Ropa is my thing. Love El Viejo en el Capricho Del Rey as well towards Las Gatas.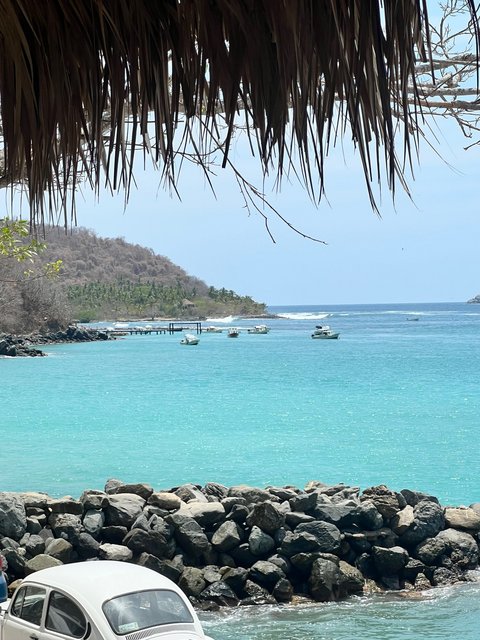 Walked in the heat downtown and tried 3 Amigos, great deal for coffee, juice, eggs, and fresh fruit.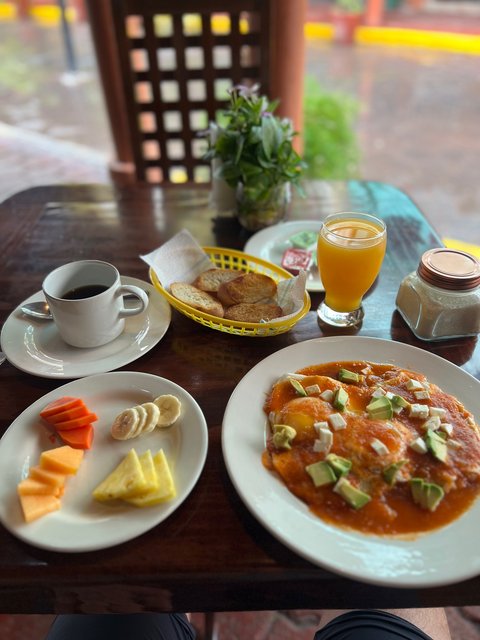 Did Pizza Locas and Vivan Las Pizzas to compare. Always love Vivan las Pizzas for the casual atmosphere, being in a different part of town is also fun, just inland from Madera. Pizza Locas was better on this trip.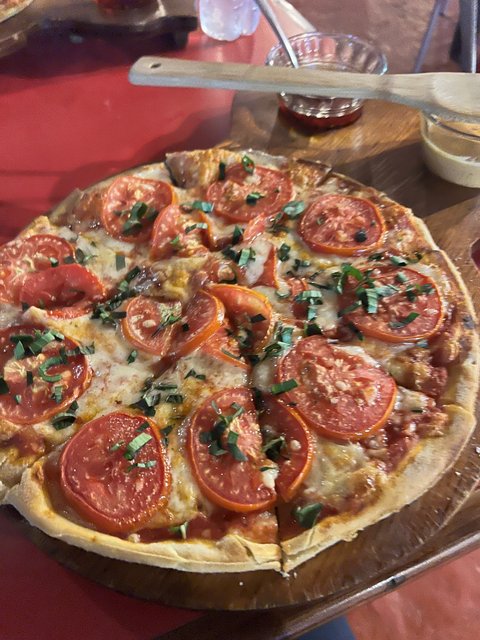 Met friends a few nights at Loot. It is pricey for the area, but they have incredible drinks in a well-designed atmosphere.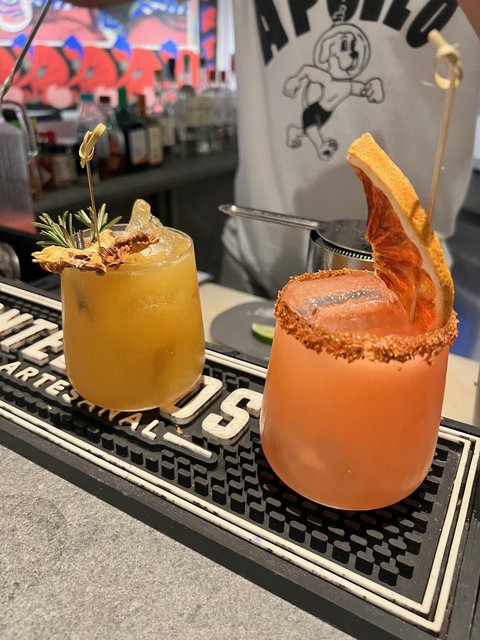 Ventured into Ixtapa to meet some friends at La Raíz de la Tierra. I love the food here, well presented and delicious (vegetarian restaurant). Great smoothies, coffee, and food. I did go to another coffee shop right around the corner from La Raiz that was terrific, wish I took down the name.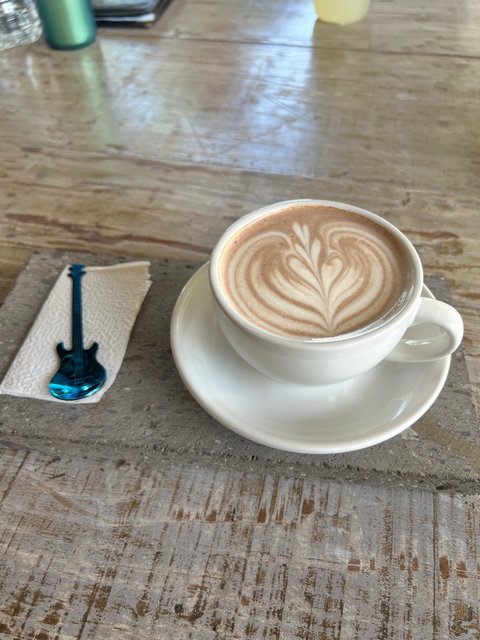 Did Papa Loca as well, I miss those salsas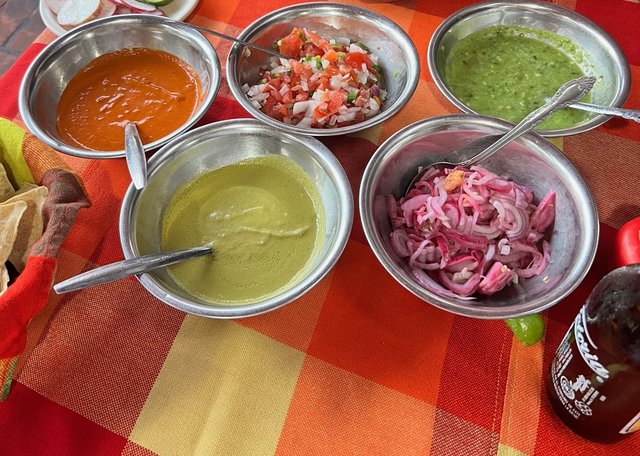 Ventured into the new night market to explore and took this photo, definitely suggest coming and supporting some of the local cool people.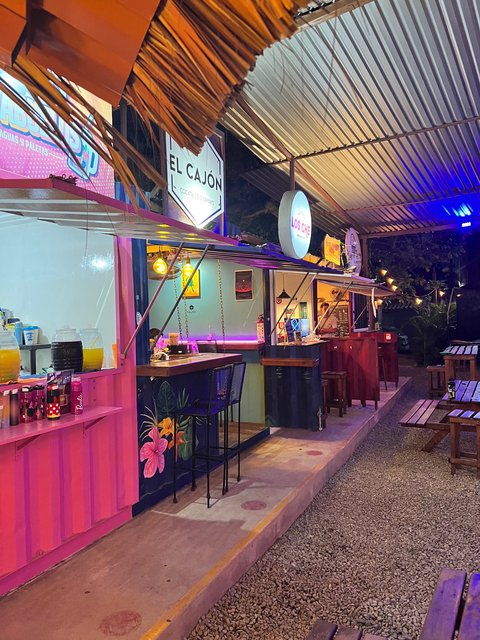 Rain was lovely, the people were wonderful as always, and the food is always the best.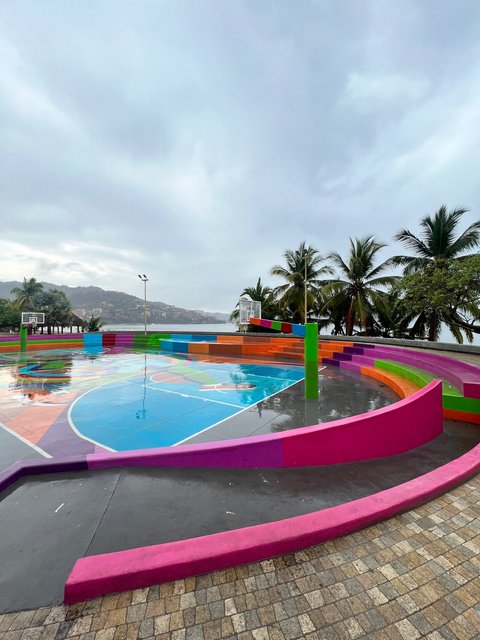 I'm missing a lot of places and experiences here, but I feel this is a good sampling. I imagine there are people coming here looking for reasons to visit a new destination in Mexico and they may have heard of Zihuatanejo from a friend or saw it on a flight destination. Don't let the summertime political bickering deter you, I'm sure the Puerto Vallarta boards aren't much different. I recommend a visit.